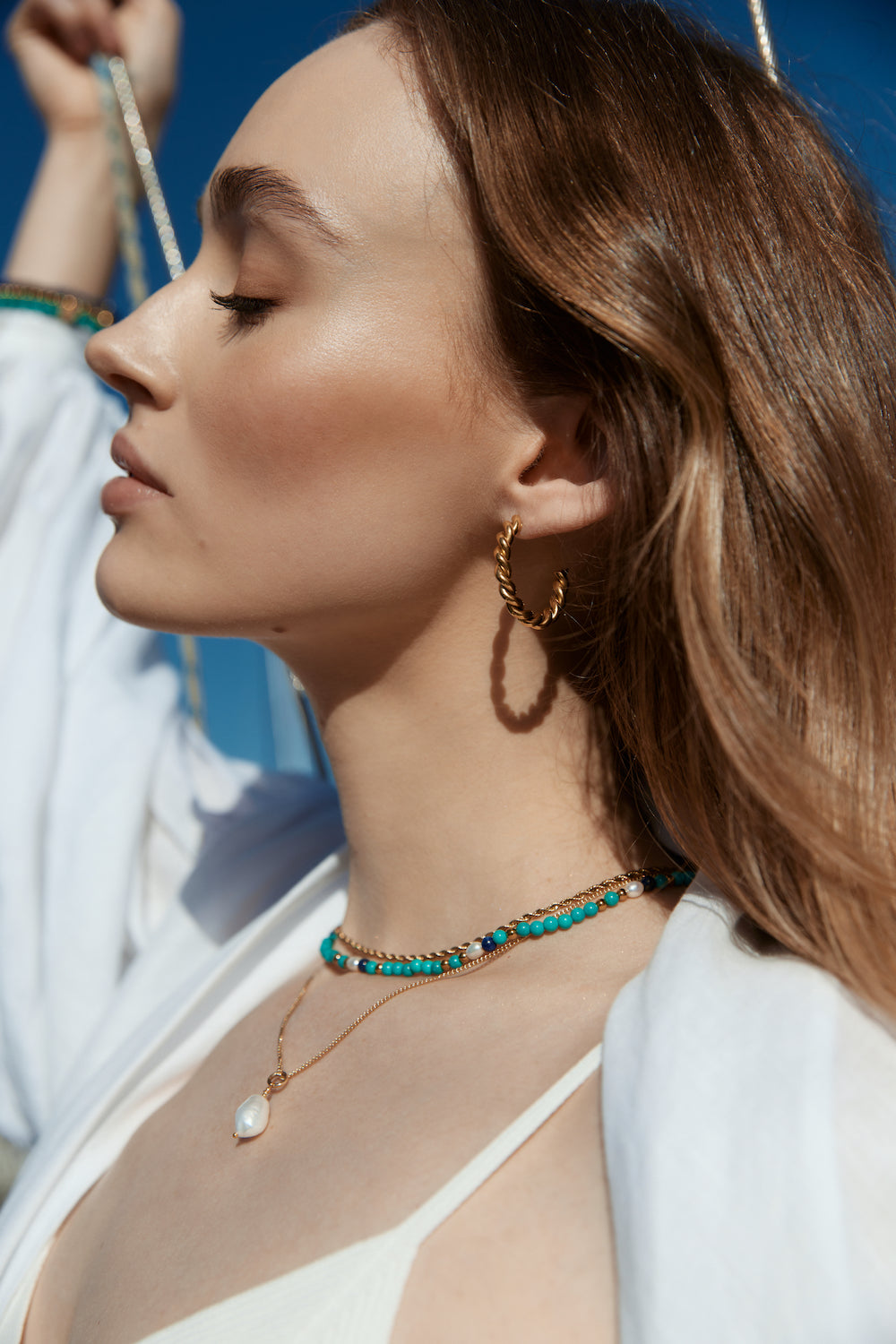 Plain Jaya x Silk & Steel
A specially curated collection of Silk & Steel's exquisite hand-carved jewellery, cherished by customers all over the world. Designed in New Zealand, Silk & Steel's dedication to make sustainable and ethically sourced boutique jewellery, celebrates love, nature, beauty, and connection.
Bringing together the best of their Icons and Sorrento collections, Plain Jaya x Silk & Steel brings together on-trend works of art, featuring iconic designs, vibrant semi-precious gemstones, and an edgy-luxe aesthetic. You'll fall in love with Plain Jaya x Silk & Steel's accessible, instantly wearable accessories. Tell your story or find a unique birthday gift for that special person in your life. Sophisticated designer jewellery has never been more affordable.